Alpentherme Bad Hofgastein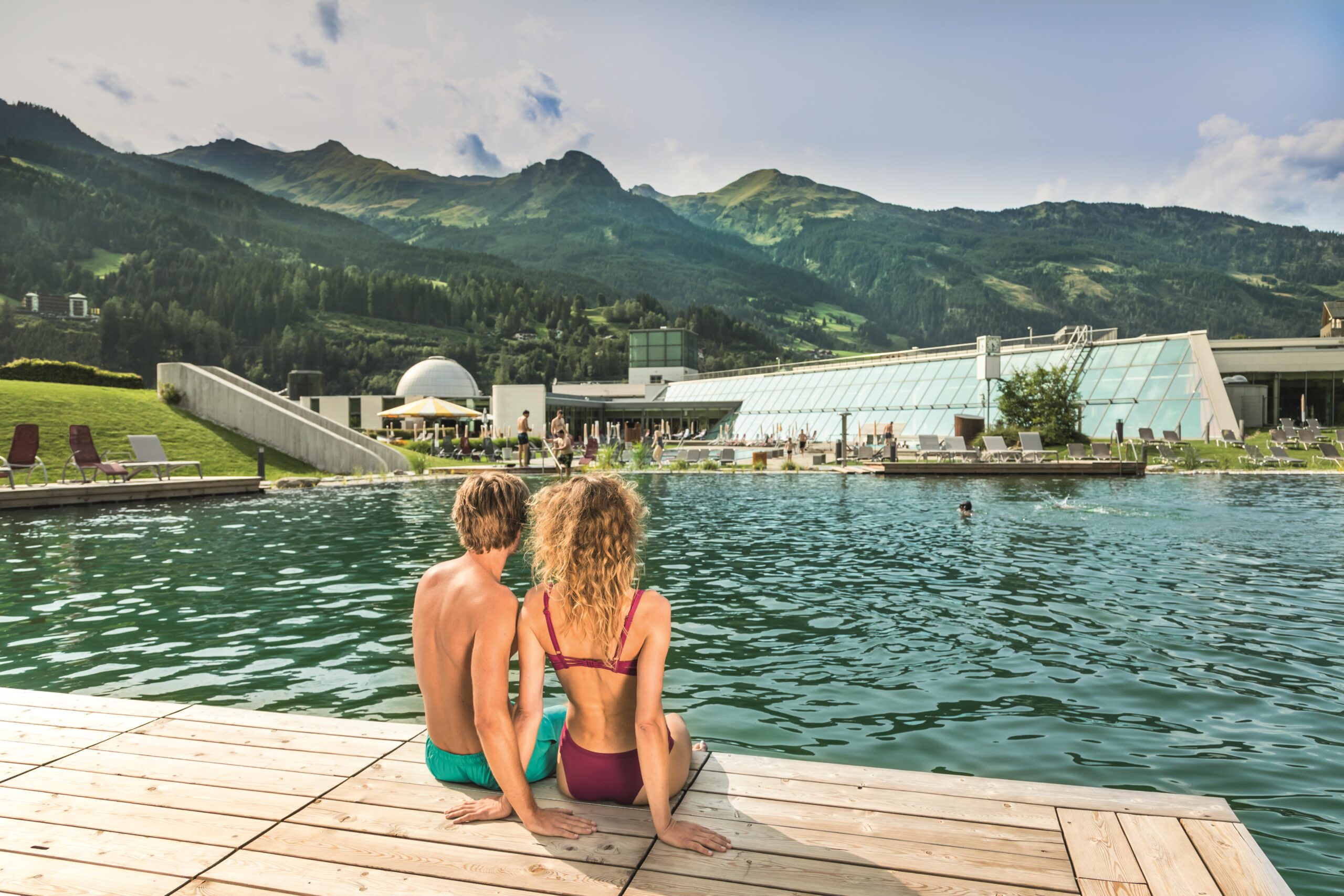 The alpine water worlds of the Alpentherme Gastein in the Salzburg area leave nothing to be desired: Those seeking tranquillity and experience-hungry spa guests alike get their money's worth at the modern spa in the province of Salzburg.
Thermal baths, sauna, massage, sports, facial treatments and cures for your health and well-being: this is what the Alpentherme, one of the most beautiful thermal baths in Austria, has to offer.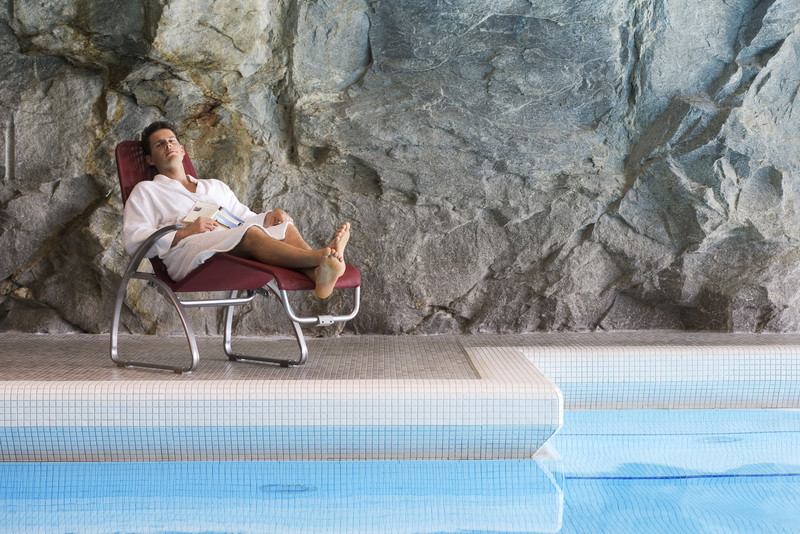 The mother of all thermal spas, carved in stone, Austria's oldest thermal spa.
ideal for those seeking peace and quiet who want to use the power of the thermal water.
Small & fine, without a lot of hustle and bustle with various saunas, relaxation pools and much more.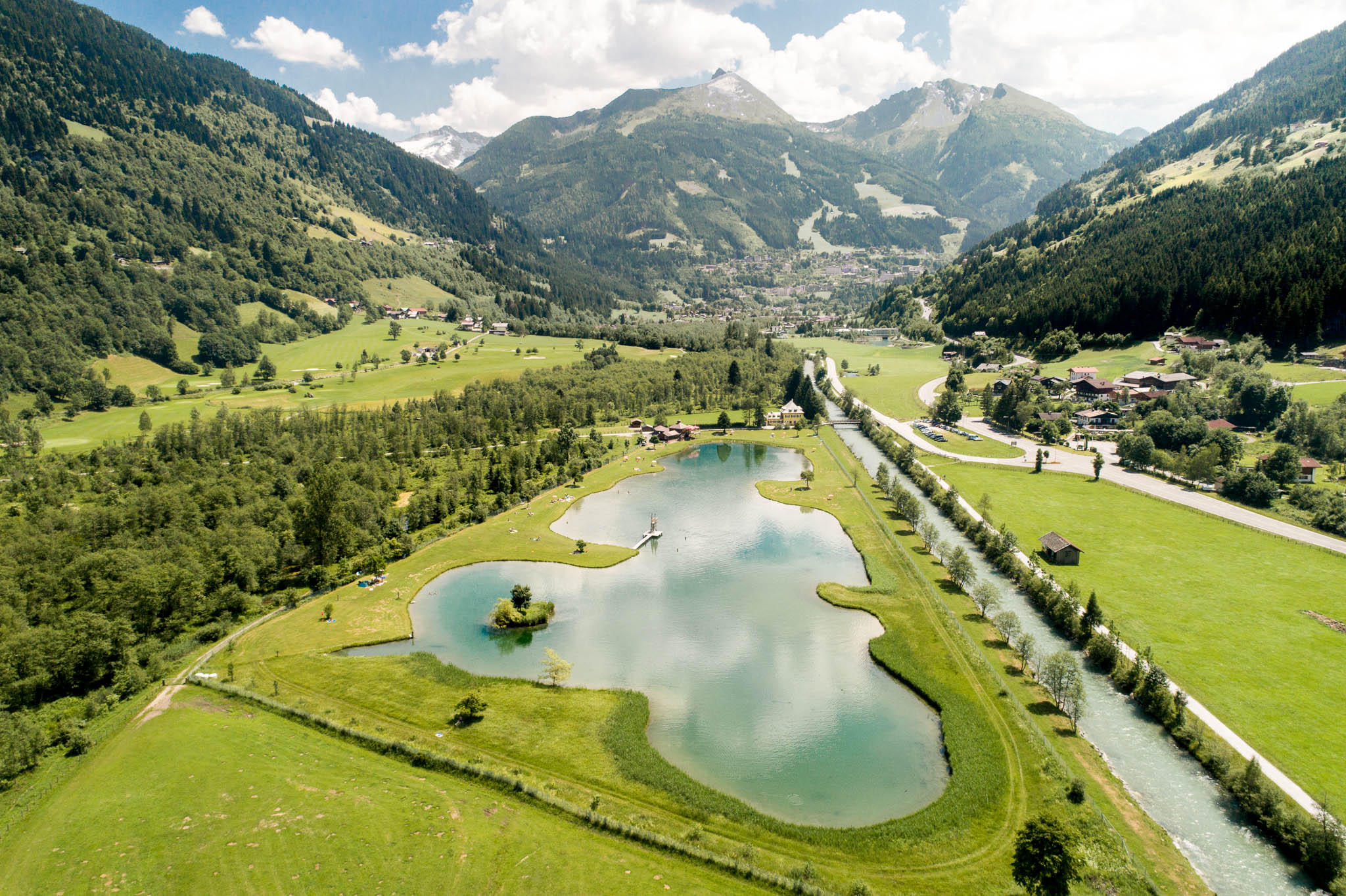 The Gastein bathing lake is only a few minutes away from us by bike. You can lie on the beach here until sunset and enjoy the last rays of the evening.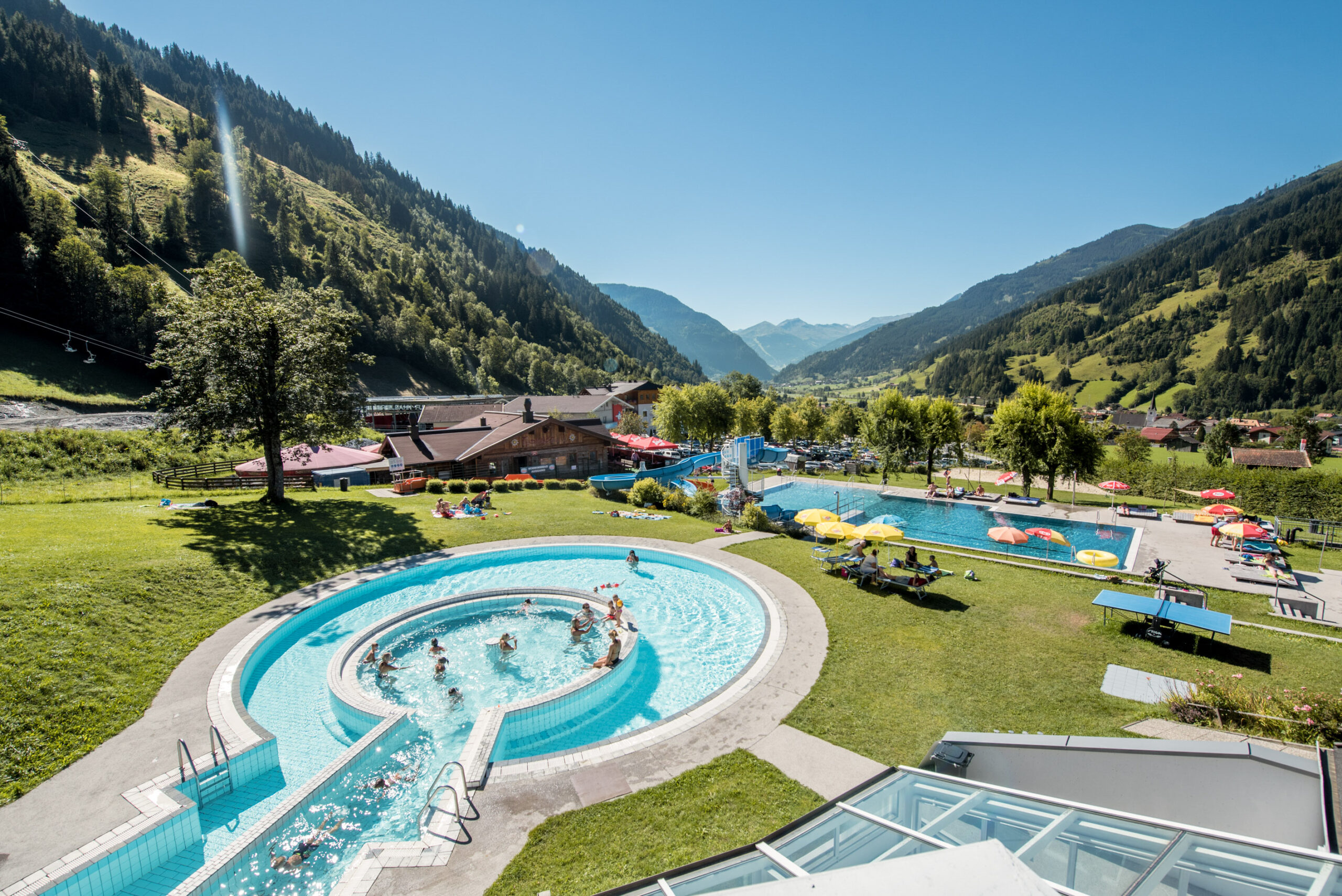 The solar pool in Dorfgastein is especially popular with children and families. Summer bathing fun for big & small in a wide variety of pools on a small scale.
The Gastein cure - unique worldwide
Naturally pain-free living - unique in the world!
The Heilstollen with therapy Entering the radon-containing air is only available once in the world. You take a train approx. 2.5 km into the Radhausberg and receive your natural medication.
Recognised by many health insurance companies at home and abroad for therapy with the air. Chronic complaints can be alleviated, patients who ride in once or twice a year report pain-free periods without medication.
Pain relief, anti-inflammation, medication savings and immune stabilisation in a natural way. Patients suffering from Bekhterev's disease, fibromyalgia, rheumatism, athrosis, skin and respiratory diseases return home strengthened and mostly pain-free after a cure in Gastein.